Wishing you a Very Happy New Year
Jan 01, 2020
Wishing you a Very Happy New Year and New Decade
As we begin our new decade and reflect on the past, I wish you and your family a very Happy New Year and New Decade. There have been so many changes both good and bad for my family. I know this next decade will be our best. As we grow closer to the Lord and work to be in his will.
Both my husband Richard and I retired this past year. We have both been so busy that we haven't had time to get bored. We've enjoyed spending our time together and working together on various things. I'm so happy that I can now pursue my passion for painting. My goals this year are to paint more, paint more often, enter more art exhibitions and to make my website a better place to visit. I am open to any recommendations so please leave a comment.
I have two exhibitions scheduled for January. One is at the Atlanta Artists Center. The painting that I will exhibit there is "Morning Snow". It is 11x14. Hope to see you there this month.

My other exhibit will be at the "W" Hotel in Atlanta. This show is for larger works so there should be some pretty interesting paintings there. My painting that will be in that show is "A Day at Tribble Mill". This one is 18x24. Hope you like it.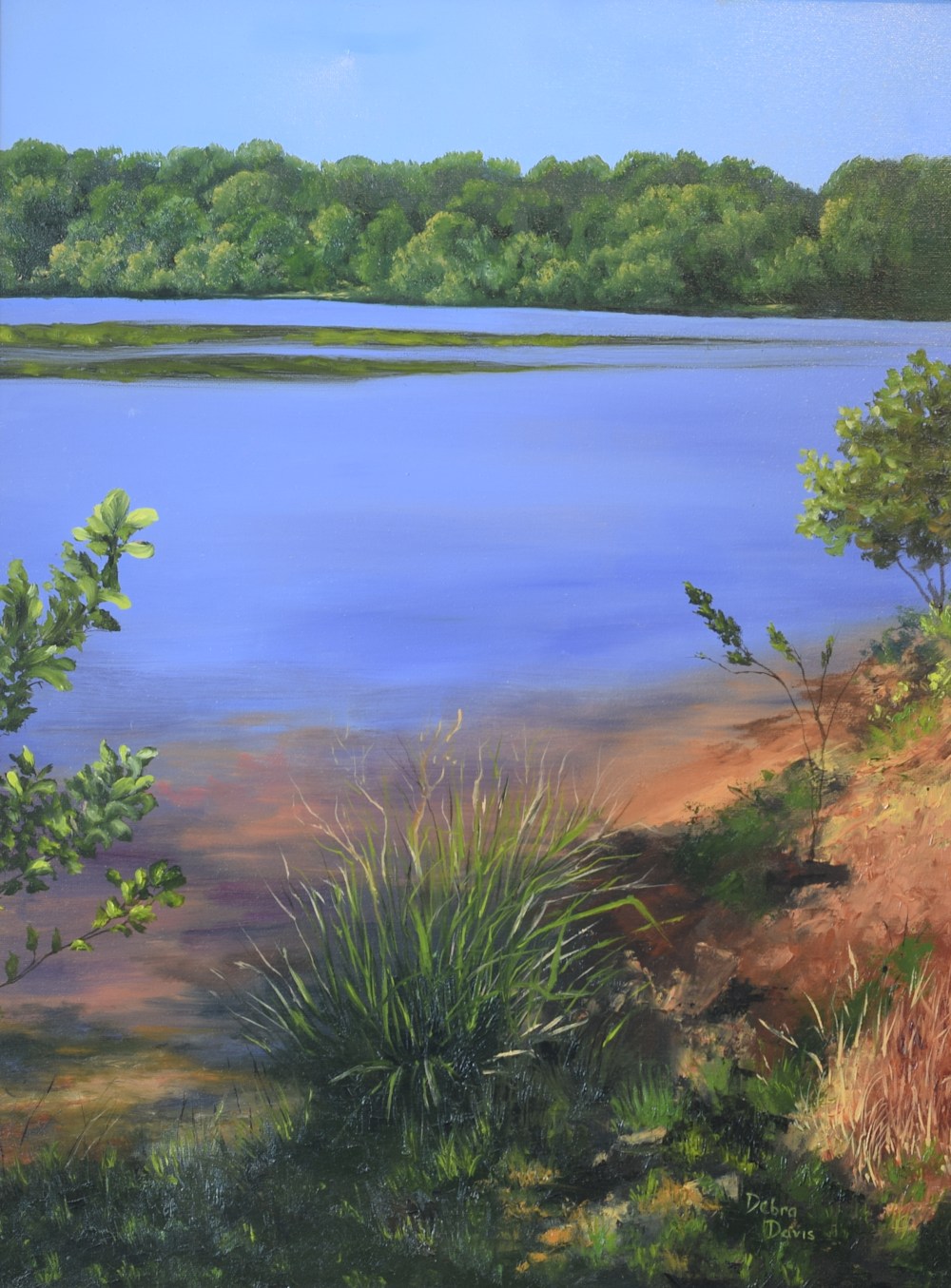 Happy New Year and See you soon.